My passion is coaching leaders who are scaling themselves and their organizations
If you're a leader in a fast-paced environment where you're challenged with bringing order out of chaos and building processes for scaling teams, I would love to be your advisor and coach.

I consider myself a leader, a learner, and an entrepreneur.

Startup business operations generalist. Team builder. Marine Corps veteran. Accomplished in 15+ years of leadership, operations, recruiting, and communications. As a consulting project manager and a startup executive, I have put my heart and soul into team leadership. Through operations management and personal leadership, my teams have exemplified discipline and continual improvement.
Curious? Just reach out and let's see if I could help you
My Experience
Project Manager, Ernst & Young
Logistics Officer, Captain, US Marine Corps
Founder, multiple startups
DonorSee CEO Gret Glyer's book launch, 2019
Select Coaching & Advising Experience
I started my first business of baseball coaching 20 years ago. Since then, I've continued mentoring, coaching, and advising anyone eager to learn.

In each organization I've worked, I have served as a coach for my direct reports, peers, and leadership across the organization.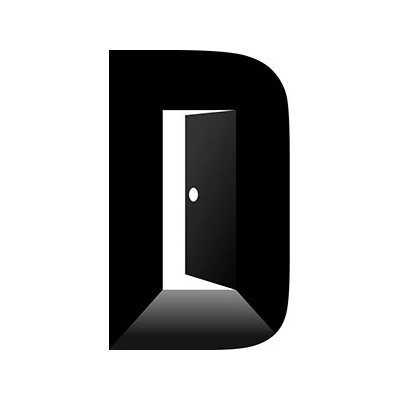 Defy Ventures, I served as a business coach for entrepreneurs who are former convicts. My mentees started multiple successful businesses and were featured in multiple media outlets.
DonorSee, Board of Advisors. I personally have mentored the CEO of the disruptive charity app startup DonorSee for three years, from early discovery through product-market fit and into scaling his team and company.
Veterati. Personally coached 25+ military veteran entrepreneurs and executives.
Private coaching. I personally maintain leadership coaching relationships with multiple executives and startup founder clients, for over the prior half-decade.